Poetry, singing, guitar, storytelling, monologues, juggling, backflips, stand-up, improv, dance… ANYTHING GOES!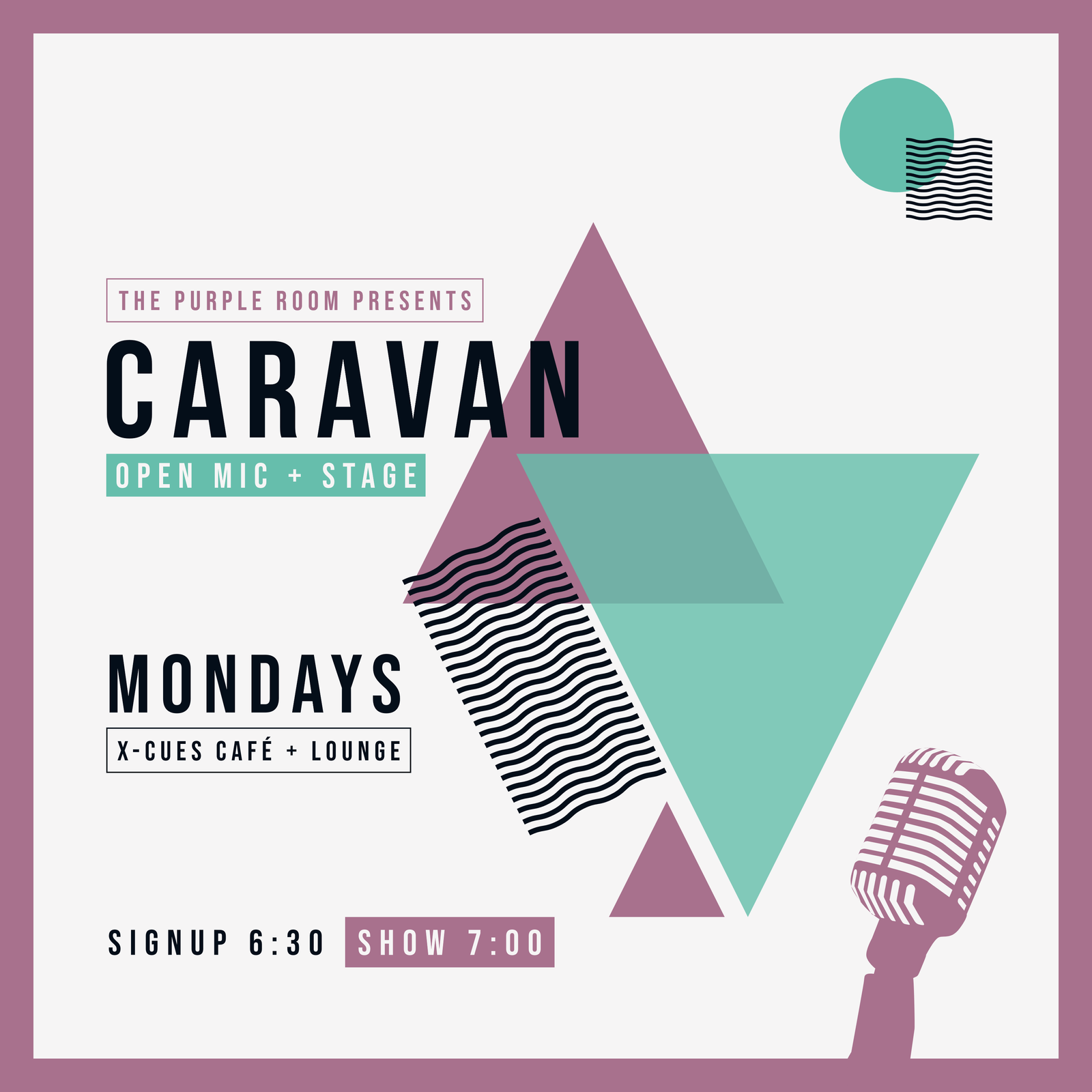 The summer is over, and so we're returning indoors! Every single Monday from September 23 to May 4, we'll be at X-Cues Café & Lounge on Sargent Ave. Sign up is at 6:30 PM, with the show at 7 (except on the last Monday of every month, where the show will start at 7:30 after a monthly edition of "The Circus of Objects").
We'll always have the schedule updated here and events posted on our Facebook group.
Come out, express yourself, take a risk, and try something new! Or just watch amazing local talent in all levels and styles of performance. All are welcome.
CaRaVaN on CBC Manitoba
CaRaVaN on Global News Morning